Newark and Jersey City, New Jersey Translation and Interpretation Services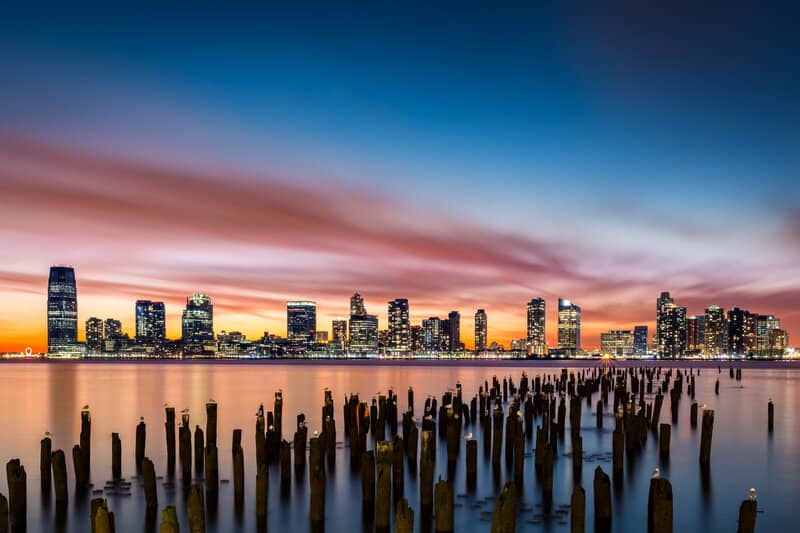 Jersey City and Newark are two major cities in the state of New Jersey within 10 miles of each other and are directly across from Manhattan in the state of New York. Both cities have gained attention in the news for their strong objective of city revitalization. Newark has invested millions in its infrastructure, as well as in fighting gentrification. Jersey City has maintained a great balance of modern architecture and historic buildings. Unlike their neighboring cities across the Hudson, they are much more affordable to live in, with the added benefits of an easy commute to one of the busiest cities in the world. They are also a college area, with Newark itself holding about 60,000 students and faculty thanks to Rutgers University – Newark. Jersey City is also home to what is referred to as "Wall Street West", and it is one of the most ethnically diverse cities in the US, boasting large communities from different countries and cultures of origin as well as neighborhoods such as Little Manila and Little India. 
With such rich diversity and immigration, both cities are a hotspot for arrivals by many people from different parts of the world as well as an international language hub. Chang-Castillo and Associates (CCA) can assist you in breaking down language barriers as well as give you the tools to serve people of different languages. As a company founded and run by interpreters and translators, CCA can help you meet all your interpretation and translation needs. You won't have to worry about embarrassing moments due to faulty translation and lackluster interpretations. Our platinum-standard services ensure a successful international event with smooth communication, whether in the Newark-Jersey City area or anywhere else in the world. 
Platinum standard in translation and interpretation
Here at Chang-Castillo and Associates, we pride ourselves on ensuring passionate, highly competent, and globally certified translators and interpreters. We are the best and we only work with the best. Since we are run by linguists, we know the business better than anyone else because it is our business. That is how we have become one of the most sought-after language services providers around. 
Our linguists must follow our 

strict code of confidentiality and ethics

and be well aware of the importance of client privacy, especially in regard to legal, medical, and business documents.

 

Our highly qualified interpreters provide 

consecutive

 and 

simultaneous

real-time, on-the-go services.

 

We can provide 

remote simultaneous interpretation

 (RSI) to secure smooth interpretation, no matter your location. 

 

We have team leaders and project managers regularly supervising your projects, guaranteeing satisfactory results.

 

We have state-of-the-art 

professional interpretation equipment

, making sure that you won't have to worry about faulty mics, headphones, and distracting background noise, all at an affordable price.

 
Interpretation services of the highest caliber
Flawless professional translation
Most of us are aware that machine translations do not get the job done as effectively as we'd like. Therefore, in order to guarantee flawless translation services, we provide you with translations by native speakers of your target language, making sure that cultural nuances, accuracy, and fluency aren't a challenge. Our native speakers can achieve translations that align with your targeted dialects and geographical idioms to guarantee a deep and authentic connection with clients.  
Our company has a rigorous three-step process to ensure the quality of translations. Each piece of content will be edited, translated, and proofread by three language specialists, ensuring polished and error-free results. Our translations are so precise that no one would even think the final product was originally in another language. 
We can translate anything you desire, including: 
And all features of your company's online/offline presence, both domestically and internationally.
Contact us
During your trip to the Newark-Jersey City area, New York City, or anywhere else, we will be available to provide you with stellar interpretation and translation services. For more information on our incomparable services, contact us online or call us at +1 (877) 708-0005. No matter the location, language, or platform, we look forward to providing you with translation, interpretation, and customer services you won't regret!