New York City Translation and Interpretation Services
According to the New York Times, there may be as many as 800 languages spoken in New York City on any given day; in the public school system alone, there are 176 languages spoken. As one of the world's most cosmopolitan cities, New York is a magnet for travelers, both for business and pleasure. Chang-Castillo and Associates (CCA) provides language solutions for every need in New York City – from large, international conferences to small, intimate dinners, and for written translation. Our services are considered the platinum standard in both translation and interpreting.
We provide a range of linguistic services including translation, interpretation and teleconferencing services. CCA also offers the rental of state-of-the-art interpretation equipment along with the services of experienced conference technicians to provide complete audio-video support.
Trying to ease the burden of travel for overseas clients? Hosting or attending an international event in the Big Apple? Contact CCA at +1 (877) 708-0005
to learn more about professional translation and interpretation services that ensure your company's light shines bright regardless of language or cultural barriers.
Professional Translation Services in New York City
Getting your message across to prospects and clients requires a multi-layered approach. This includes the use of printed sales materials, scripts for video presentations, training manuals and so on. Even in this digital age, it pays to have well-written, clearly translated documents and presentations for clients to read, review and consult when needed.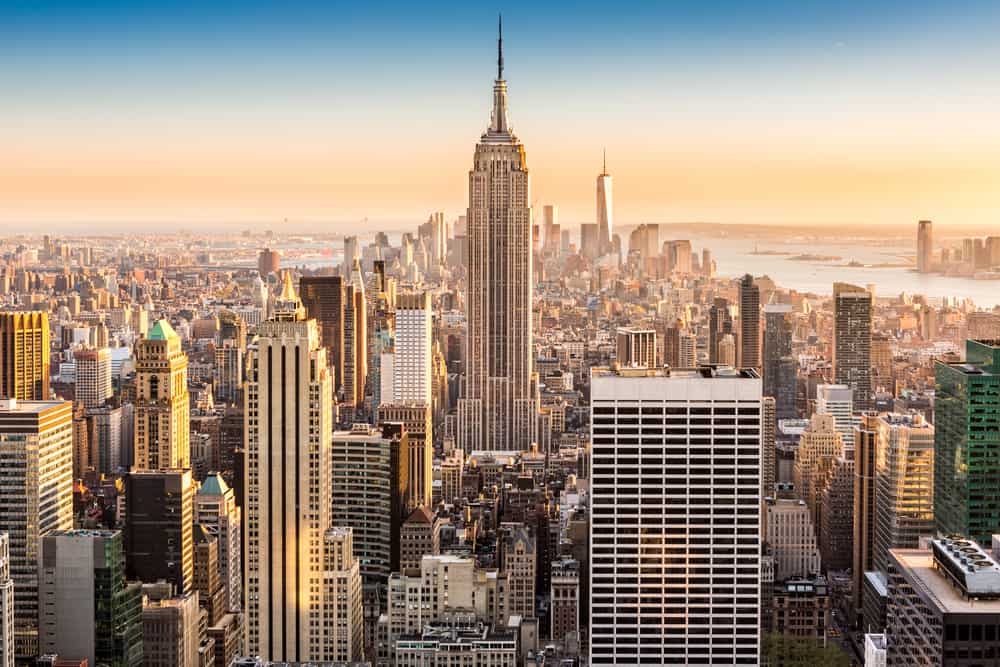 Written documents enhance your presentation, provide more detail than you might verbally present at a trade show or exhibit, or serve as a primary reference. In either case, your multinational clients will find it easier to understand your mission, intentions or goals if they can read the information in their own language. Even non-native speakers who speak English fluently can find it exhausting to spend entire days thinking, speaking, and reading at the business level in their second language.
CCA can provide all types of professionally translated and expertly rendered documents, including:
Government documents
Marketing materials
Presentations
Technical manuals
Training materials
Corporate communications
Speech transcription
Any other types of documentation
Delivering your message or relevant information via professionally translated documents by certified translators will convey your message as clearly as if it were delivered in its original form.
CCA translations meet your impeccable standards because we use a three-tier system to ensure accuracy, consistency, and authenticity. This includes the assignment of a designated project manager as well as a team of three separate linguists that serve in the role of translating, editing and final proofreading If required, we can also offer desktop publishing services.
Contact CCA to obtain a quote for your professional translation needs in NYC. We are also happy to put together a competitively priced package that combines translation and interpretation services.
Work with experienced conference interpreters in NYC
Interpretation seems at first like a straightforward process and, in some ways, it is. The process can be complicated, however, by cultural sensitivities or the complexities of the language used in certain industries. That is why it is so important to engage the services of a language services provider who works with highly-trained and experienced conference interpreters. They should always prioritize native-speakers so your message will be specifically nuanced for the target language and culture.
CCA always provides our clients with native language interpreters because we care that your message lands as authentically, respectfully, and fluidly as possible. We provide both simultaneous and consecutive interpreting services, depending on the size and/or nature of your event. The CCA team can help you determine which one makes the most sense for your needs.
Our top-notch interpreters all have at least two of the following qualifications:
A graduate degree in conference interpretation from a reputable school;
Membership in AIIC(International Association of Conference Interpreters) and/or TAALS (The American Association of Language Specialists), both of which require a peer-review process;
A minimum of five years of conference interpreting experience and proof of at least 200 days of conference interpreting experience;
Accreditation or membership with globally-recognized industry organizations such as the United Nations, European Union, or the US Department of State.
The professional interpreters you work with has a significant impact on how your message is heard and received by the target audience. CCA has earned a reputation as the platinum standard in professional interpreting services and we look forward to showing you why. Contact us online to learn more about our professional language services, or call us at +1 (877) 708-0005.
Benefit from Full-Service, Professional Language Solutions from New York's Best Translation and Interpretation Team
The CCA team is also available to assist you with additional language service solutions, including the rental of state-of-the-art interpretation equipment, translation of collateral and online materials, teleconferencing and more.
Schedule a consultation before heading to New York City. We will review the details of your events and overall goals, and work with you to choose the language services that will help your company and brand to shine.
Call today for Expert Translation and Interpretation Services +1 (877) 708-0005