Tulsa Translation and Interpretation Services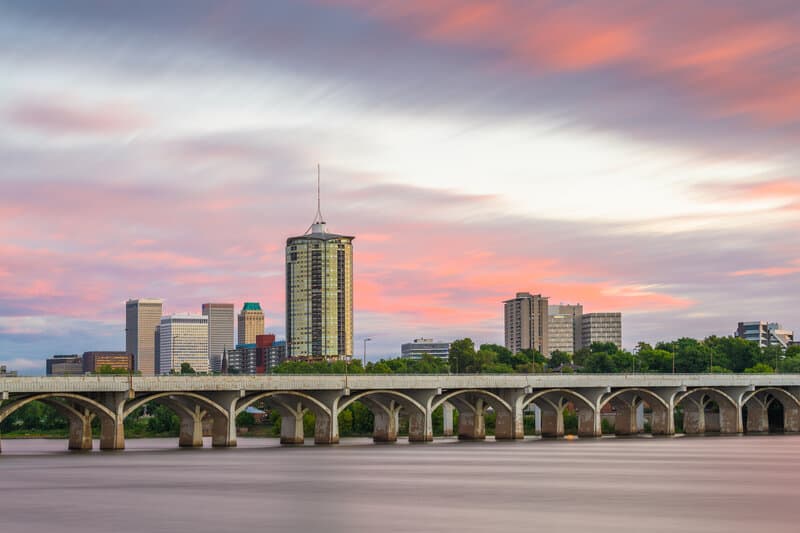 If you're looking for a location in the Heartland to hold your event, Tulsa, Oklahoma, may be the best location for you. Tulsa has many elements that people love about different parts of the country all rolled into one. And although it is known for its inhabitants' Southern hospitality, it has the high-rise skyline of the Midwest. Founded in the oil industry, the city is known for being home to many diverse cultural activities.
Guests to your event will never be bored looking for something to do about town. Whether it is enjoying the Gathering Place, the zoo, the renowned dining, or the city's architectural wonders, there are plenty of options to occupy any free time. Tulsa is particularly well known for its love of the arts. Not only does the city have the largest collection of art deco art anywhere in the country, but it is also home to over ten locally owned art galleries. There is also an abundance of locally-owned shops and activities, including dining, salons and spas, and more. Getting around is no problem, with great public transportation and the Tulsa International Airport. 
These factors all add up to a great event for you and your organization! However, there is one factor that could stand in the way of a successful event – language barriers. Not to worry, because that is where Chang-Castillo and Associates can help. Your access to clear communication is what matters most to us. We are honored to offer the paradigm of interpretation and translation services, whether it is Tulsa, Oklahoma, or anywhere else in the world.
Chang-Castillo and Associates was founded and is managed by interpreters and translators who are passionate not only about their work but even more so about its quality. There will be no chance of any embarrassing mishaps due to poor translation or interpretation. Your message is safe in our hands.
We deliver the highest standard in the language services industry:  
For one, we use only translators and interpreters that have been hand-selected for their consistency and their ability to deliver the highest quality.

 

They are trained to abide by their code of

 

confidentiality and ethics

.

 

They are trained professionals that are hyper-aware of cultural sensitivities.

 
CCA's
 Conference Interpretation Services
CCA's Written Translation Services
All of our translation services are offered by professional translators that only translate into their native language. This not only provides for fluent, accurate translation that also accounts for cultural nuances. With Chang-Castillo and Associates, you can be sure that the full meaning of the original material is understood.
All documents that we translate go through a rigorous three-step process that will help ensure readability and accuracy. The original document will undergo translation, editing, and finally proofreading so that there is only the highest level of accuracy. Three linguists will review your document to make sure that no error goes unnoticed. You can expect a final copy free of typos, mistakes, and grammatical errors, resulting in a clean, polished translated document.
Some of the documents our translators can help you with include: 
Government documentation

 

Corporate communications

 

Technical documents

 

Employee guides

 

Training presentations

 

Speeches

 

And all aspects of your company's domestic/international presence, both online and offline.
Contact Us
In order to maintain this status as the platinum standard and live up to our reputation, we have put into practice concrete measures. When you choose to use the services of Chang-Castillo and Associates, you will be assigned a designated project manager who will make sure your project stays on track. Our ultimate goal is to provide the best possible experience for our clients, their partners, and their target audience by making the process as smooth and efficient as possible.  
For more information or to start your next project, don't hesitate to reach out! Contact Chang-Castillo and Associates online or call us at +1 (877) 708-0005 for a free quote today.