New York State Translation and Interpretation Services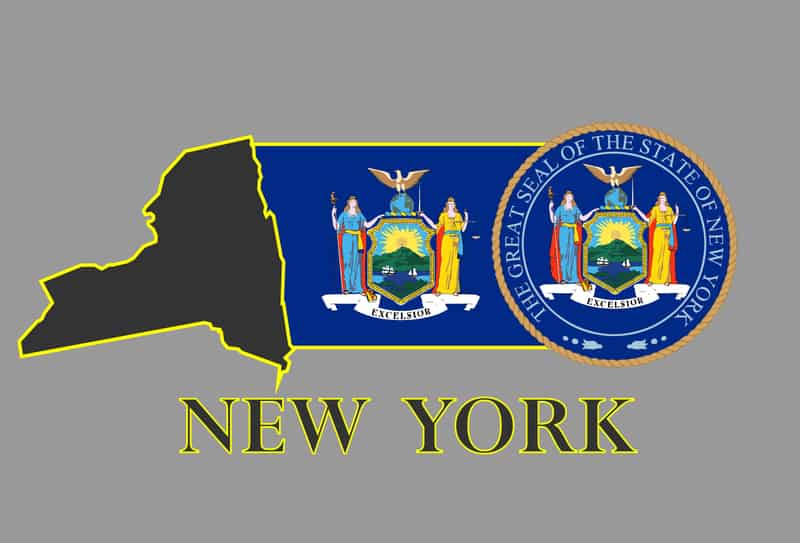 Chang-Castillo and Associates have offered platinum-standard language service solutions, including simultaneous interpretation and translation, for more than two decades. In addition to our NYC-based linguists, we offer a range of language services throughout New York state, including Buffalo, Rochester, Syracuse, and Albany.
Our team has worked across the spectrum and can provide solid references from recent, influential clients, such as government agencies, international organizations, and Fortune 500 companies. We're as comfortable providing casual consecutive interpretation services as we are working in the high-pressure, international arbitration proceedings facilitated at the International Center for Dispute Resolution (ICDR) in New York City.
Contact us here at Chang-Castillo and Associates (CCA), or call us at +1 (877) 708-0005, to learn more about our language services offerings. We are proud of our reputation as a platinum-standard leader in conference interpretation and professional translation. We look forward to supporting your brand – and your team – as you continue to grow your global market.
High-level domestic and international language service solutions
CCA provides the highest level of local and international language solutions, including:
We offer competitively priced packages to ensure you always have access to the language services necessary to communicate seamlessly with multinational colleagues and your international market.
Choose your interpreter and translation teams wisely
While we are occasionally hired for "a la carte" events, the majority of our clients are like loyal business partners who use us again and again throughout the years. That level of trust and rapport is ideal, and it is only available if you've chosen your interpreter and translation teams wisely.
Knowing what to look for at the outset saves you a tremendous amount of time and energy, avoids hassles down the road, and can mean the difference between a positive and less-than-positive impression in the multinational market.
Verify they're a conference interpreter, rather than a community interpreter
There are different tiers of interpretation training and credentials. For example, you should not hire a community interpreter if your event requires the support of qualified simultaneous interpretation. Community interpreters are not trained to keep up with that level of high-pressure, real-time demand for accurate, cool-headed interpretation.
Ask to see their credentials
The linguists working for CCA have graduate-level degrees from some of the most renowned linguist programs in the world, including the Middlebury Institute of International Studies at Monterey, U. of Maryland's graduate studies in interpretation and translation, ISIT or ESIT in Paris, U. of Geneva, U. of Mons in Belgium, and the U. of Bath in England.
In addition to higher-level education, they hold current, peer-reviewed memberships and/or certifications with industry organizations such as the AIIC or TAALS.
Finally, you want your team of interpreters to have at least five years (200+ hours) of working conference interpretation experience to know they have the rigor to facilitate whatever your future events may require.
Niche- and situational-experience is preferred
It's a good idea to ensure the linguists you're working with have the niche-industry experience, or situational expertise, to perform as you need them to. The linguists at CCA have ample experience in multiple international arenas, including high-pressure scenarios including facilitating international arbitration, serving as expert witnesses in the courtroom, supporting border relations, backing immigrant and refugee advocacy efforts at the international level, or fielding question/answer sessions in the medical or pharmaceutical arenas.
Are you ready to work with a language services provider with an excellent team of passionate linguists? Contact us here at Chang-Castillo and Associates, or give us a call at +1 (877) 708-0005. We look forward to serving you in Buffalo, Rochester, Syracuse, Albany, and throughout New York State.