Philadelphia Translation and Interpretation Services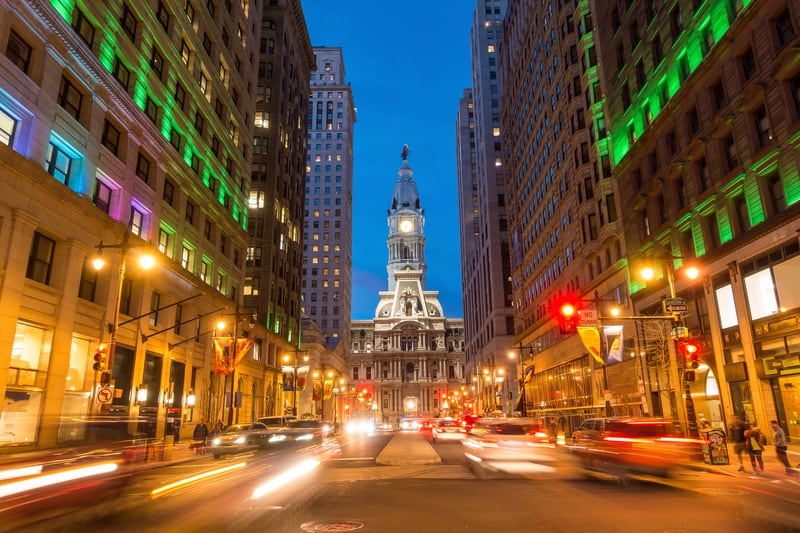 Are you planning an international event, tradeshow or conference in Philadelphia, PA? Are you presenting crucial information to multinational business colleagues and prospects? Chang-Castillo and Associates (CCA) provides professional simultaneous interpretation and translation, along with additional language service solutions, to ensure your communication is word-perfect for your target language audience members.
Philadelphia is an exciting place for any international business professional to visit. It is home to some of our nation's most important folklore and historic sites, like the Liberty Bell and the Independence National Historical Park, but it's also an exciting, culturally rich place to visit. That, combined with its proximity to other desirable east coast locations and the PHL International Airport, makes Philadelphia a compelling location for those who wish to attend your event before they jet off to other nearby areas of interest.
Another point worth mentioning? The Pennsylvania Convention Center, located in the center-city region, is a sophisticated meeting space with a historical feel, including gorgeous architectural accents. This makes it an attractive place to host your event, particularly since so many of the convention centers in the United States have such a conventional if not boring look, very unlike many of the international venues you and your team get to enjoy elsewhere around the globe.
Contact Chang-Castillo and Associates to evaluate your professional interpreting and translation needs, and to discuss a Philadelphia-area itinerary that aligns with your target audience's interests, tastes and cultural sensitivities.
Your audience (and your brand) deserve word-perfect translations
While Google Translate is helpful for global travelers, it's been a nightmare for well-meaning companies intending to provide translations for their global audience. Why a nightmare? First and foremost, because machine translations are rarely 100% accurate when it comes to nuanced terms and phrases. More importantly, computers don't know whether your American turns-of-phrase or colloquialisms work in another language. In the best-case scenario, that leads to nonsensical direct translations; in the worst-case scenario, it may even seem off-color or cause offense to the audience members.
When you work with the professional translation team here at CCA, we promise your documents are in good hands. And, not just one pair of hands – but three, separate pairs of linguists' eyes and hands – as the documents go through three-levels of diligent translation and editing quality assurance.
Make that four pairs of hands when you count the dedicated project manager who will oversee the translation of your:
Marketing materials and brochures
Corporate communications
Speeches and scripts
Government documents
Technical manuals
Training materials
Don't see what you're looking for? Contact Chang-Castillo and Associates and one of our project managers will get back to you shortly to discuss your upcoming event and how our translators can be of service.
Impeccable simultaneous and consecutive interpretation services forge solid international relationships
Just as machine translators can really muck things up in the written text department, an unqualified interpreter can do a grave disservice to your company and your brand when it matters most. Simultaneous interpreting is a highly-specialized skill set within the world of interpreters. This is why conference interpreters are so different from their community interpreter counterparts.
Unlike the former, which are fluent but with limited skills, the simultaneous interpreters at CCA have:
Graduate degrees in conference interpreting from accredited universities around the world;
At least five-years and/or 200 hours of proven, conference interpreting experience;
Membership with TAALS and/or AIIC, the most respected industry organizations worldwide;
Certification, membership and/or affiliation with the United Nations, European Union, US State Department, Federal Government of Canada, etc.
The result is accurate, impeccable and real-time interpreting services that you can count on day-in and day-out throughout the duration of your Philadelphia event. And during your summits, our team of interpreters can also serve as consecutive interpreters for more intimate meetings, business negotiations or casual dinners and rounds of golf.
We welcome the opportunity to show you how easy it is to work with a team of professional interpreters who work diligently to assimilate into your team while providing accurate and reliable interpreting services.
Contact CCA to obtain a competitive quote for our services, and don't forget to ask about bundled service options which make platinum-standard language solutions even more affordable.
Have you considered interpreting equipment rentals for glitch-free communication?
Speaking of perfect interpretations; did you know that simultaneous interpreting services are dependent on the use of high-tech equipment? Things like UN-style soundproof booths, high-definition headsets and microphones and transmitters/receivers are a staple in our line of work to ensure our interpreters and your speakers/audience members can hear every word that's spoken without interference or technical malfunctions.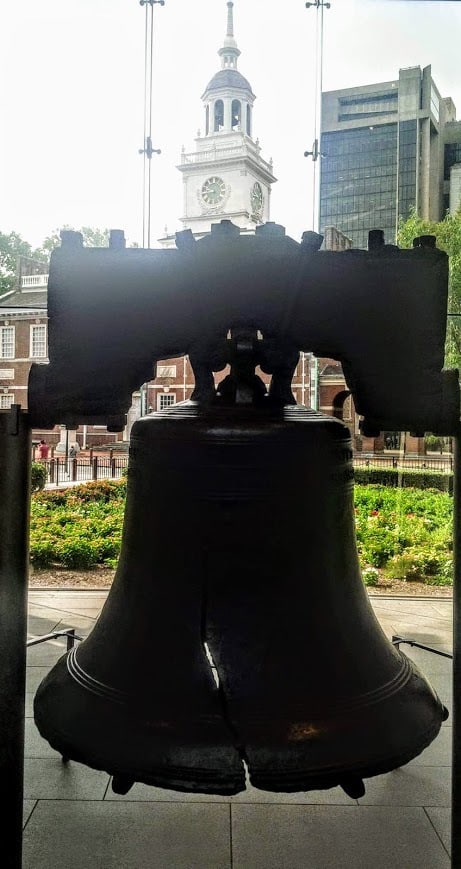 CCA provides these, and other essential pieces of interpreting equipment for rent at very reasonable prices. By renting our well-maintained equipment you benefit from having exactly what you need, in the right quantity, at the right location – all synced with your event's itinerary. That's something event venues say they'll do but often neglect to execute, leaving panicked professionals in the lurch.
Also, our equipment rentals include the addition of conference technicians and complete AV support. In the rare event that there is a technological glitch, our technicians will fix it ASAP or promptly replace the malfunctioning equipment.
Teleconference services continue the conversation long after your event ends
Are you unable to travel abroad to meet with prospects who are close to converting? Are valuable international colleagues unable to make it to your event in Philadelphia due to scheduling or budgeting issues? Teleconferencing may be the solution.
Our innovative telephonic platform can be paired with your presentation software of choice. We can also provide professional translation services and/or the use of interpreters to facilitate the presentation, meeting or conversation. The result is a more personalized way to connect and communicate with your international colleagues or valuable prospects.
The team of professional translators and conference interpreters at Chang-Castillo and Associates are passionate about what we do. For us, it's as much about customer service as it is a love of languages and cultures, and you'll see that evidenced in everything we do. Contact us to schedule your language service solutions and we promise to show you why CCA is considered the platinum standard in our industry.