Mandarin Chinese is a Star in International Business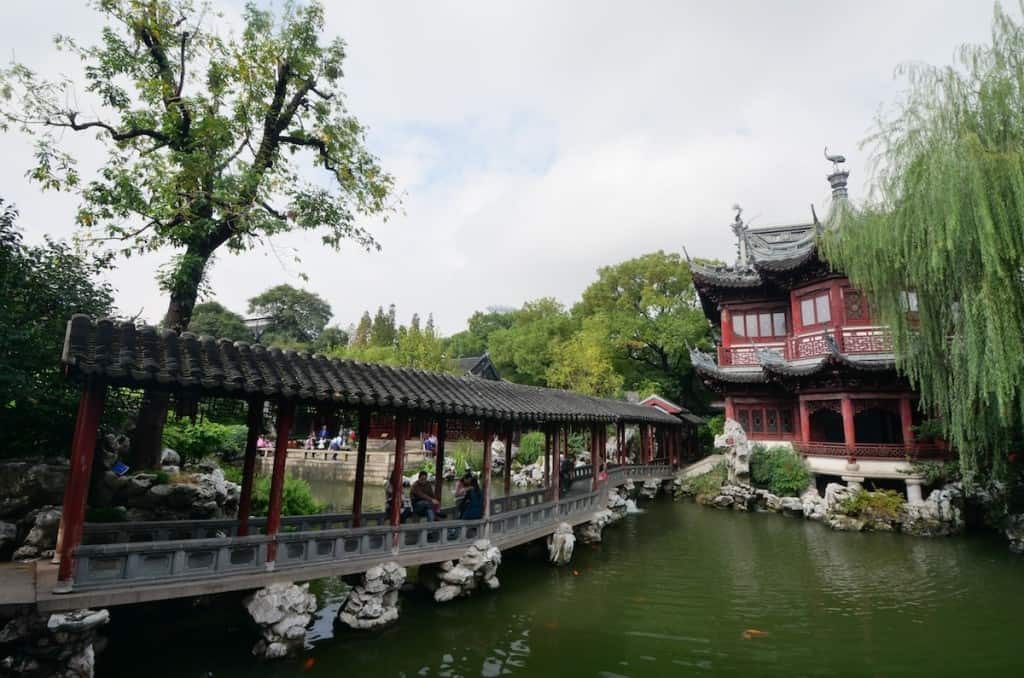 The deal making of the near future will very often be done in Chinese – Mandarin Chinese.   While English will continue to be the preeminent language of business globally, at least for the immediate future, without question Mandarin Chinese is on the rise around the world as China continues to gain traction as an emerging superpower.
China already commands a powerful presence on the world stage with  Chinese being spoken by over 1 billion people.  Since China has opened up more to a free market economy with designated free market zones, the energy and dynamism of its people and civilization has been galvanized and Chinese businesses are proliferating across the globe.  China is investing in Africa and Chinese consumers are buying more products from every part of the world.  Recently, the Chinese E-commerce startup AliBaba had a world shaking IPO that was the largest in history topping out at $25 billion US dollars.   Without question the business person of the 21st century will need to possess fluency or at least more than a passing familiarity of Mandarin Chinese.
What is Mandarin
Mandarin Chinese is China's most popular dialect and is actually a group of related varieties of Chinese spoken predominantly, though not exclusively,  in northern  and western China.  Standard Chinese, a relatively recent intervention standardized by the Chinese government, is based on a pronunciation that uses sounds most associated with the Beijing dialect although its vocabulary is drawn from varieties of the Mandarin dialects.  Mandarin is also one of the four official languages of Singapore and the official language of Taiwan.  With its huge number of speakers, Mandarin is becoming a leading language of commerce, and many people across the entire world today are studying it in order to gain entry into this emerging marketplace.
Other Meanings of Mandarin
Mandarin is itself an intriguing term and at one time drew to mind secrecy and an elite cadre of intellectuals or government officials.  Dictionaries still list  "a powerful official or senior bureaucrat, especially one perceived as reactionary and secretive" as a definition of the term, though it is down the list of definitions and not the most common.  Another definition is that of a rarefied intellectual who travels in elite circles  and speaks in erudite terms not always easily accessible to most people.  These definitions are still in use but they obviously draw from an earlier period in Chinese history that was not as open or as expansive.  Today, as Mandarin rises worldwide as a language of international business, these older definitions feel less pertinent and possibly the meaning of this richly nuanced term may again be transformed.
Cantonese in the Chinese Diaspora
As Mandarin rises, another dialect of Chinese continues to be spoken in many important places around the world, that dialect is Cantonese.  Cantonese is the paramount language of the Chinese diaspora and is spoken by Chinese immigrants in the United States and Canada.  San Francisco is home to the diaspora's most populous and well known city within a city, it's world-renowned Chinatown where Cantonese can be heard on buses, in stores, and on the bustling streets.  San Francisco's Chinatown is a leading tourist attraction with world class Chinese cuisine and colorful shops that enchant the eye.  Each year, a wondrous Chinese New Year's parade gambols through the streets with fireworks, lion dancers, acrobats, and dragon floats.
Hong Kong and Macau both speak Cantonese
Cantonese is also spoken in at least two other very important Chinese destinations: Hong Kong and Macau.  Hong Kong is a densely populated Chinese port city whose extraordinarily tall towers and skyscrapers light this global financial center with an energetic luminosity.  Populated primarily by Cantonese who fled the mainland's province of Canton after the Communist takeover in 1949, Hong Kong today is a highly autonomous city state that is considered a Special Administrative Region of the People's Republic of China.  Macau also shares this distinction and is considered the Las Vegas of East Asia.   Highly prosperous and mostly self-governing, Macau, a former Portuguese colony, enjoys distinctive colonial Portuguese architecture alongside traditional Chinese buildings and modern towers and brightly lit casinos.
The Differences
So without question, Cantonese continues to be an important dialect, even if Mandarin is currently the favorite for business internationally.  The primary difference is in pronunciation and the distinctive use of certain words or phrases in one dialect and not the other.  Pronunciation differs in that Cantonese has 6 tones and Mandarin has 4.
We can help your business to translate and interpret all of these dialects
Another important dialect is Taiwanese which is, of course, spoken in Taiwan and has its own niche.  Without question, going forward all these Chinese dialects will continue to gain importance.  Here at Chang-Castillo and Associates, we focus on helping your business make sense of all of these nuances and important variations of Chinese, helping your business access these emerging marketplaces.  Our translators and interpreters are standing by to enable your company to flourish in this exciting time.  Do contact us to find out how we can help your business with Mandarin or any other language that your business needs.
Related posts