Korean Translation and Interpreting
Did you know that Korean is one of the most difficult languages for English speakers to learn? While it is not a tonal language like Chinese and some other Asian languages, it is still completely different in structure and form when compared with the more familiar European languages (such as English, French, Spanish, German, Italian and Portuguese). Korean is considered a "language isolate" because it's not related to any other language family.
We highly recommend you use professional translation and interpretation services when conducting business with native Korean speakers, Korean business colleagues located in Korea or abroad, or when working to create a new Korean target market.
Chang Castillo and Associates (CCA) is proud to be the platinum standard for Korean translators and interpreters. We only work with the best, most qualified and experienced professional linguists – and, as with all language services we offer,  we only work with native speakers. We guarantee that a CCA Korean translator or interpreter will exceed your expectations, and that is critical when it comes to making a positive impression on your clients.
Contact CCA to start the conversation about your professional Korean translation needs, or continue reading to learn more about our global language solutions.
Your clients and associates deserve accurate translations
The last thing you want for your colleagues and clients is confusion caused by translation gone awry. Even the smallest of awkward translation error can strike the wrong chord and cast an unprofessional shadow over your material. Inaccurate translations can completely alter the effect your presentation has on the audience.
Unfortunately, that is the best of the bad Korean translation scenarios. At worst, translation errors can render a document completely incomprehensible, offend prospects or new clients, and/or cost your company future business – handing it right into the hands of your competitors.
At CCA, professional Korean translations happen as a team effort, so every Korean character is checked, double-checked and triple-checked by a team of professional translators and editors. We provide a full-spectrum of translation services, including but not limited to:
Government documents
Training materials
Brochures
Marketing materials
Scripts for voiceovers or narrations
Technical manuals
Speeches and transcripts
Presentations
If you do not see something listed here, contact us and ask about it. CCA is committed to customer satisfaction and there isn't a translation or interpretation need we can't accommodate.
At CCA, your translation projects – both small and large – move through a triple-layered quality control process that ensures no error goes unchecked or uncorrected. All projects are assigned a project manager, who oversees their translation from start to finish. The PM also serves as your liaison, providing frequent communication and keeping you abreast of the project's progress. After the initial translation and edit, a third round of review will review it to correct any final grammar, punctuation or formatting issues.
Ready to experience translation at its finest? Contact us here at CCA and learn how streamlined the process can be. Your clients and prospects will be impressed with your dedication to accurate and culturally sensitive translations. And you will be impressed with our efficient and timely turnkey approach.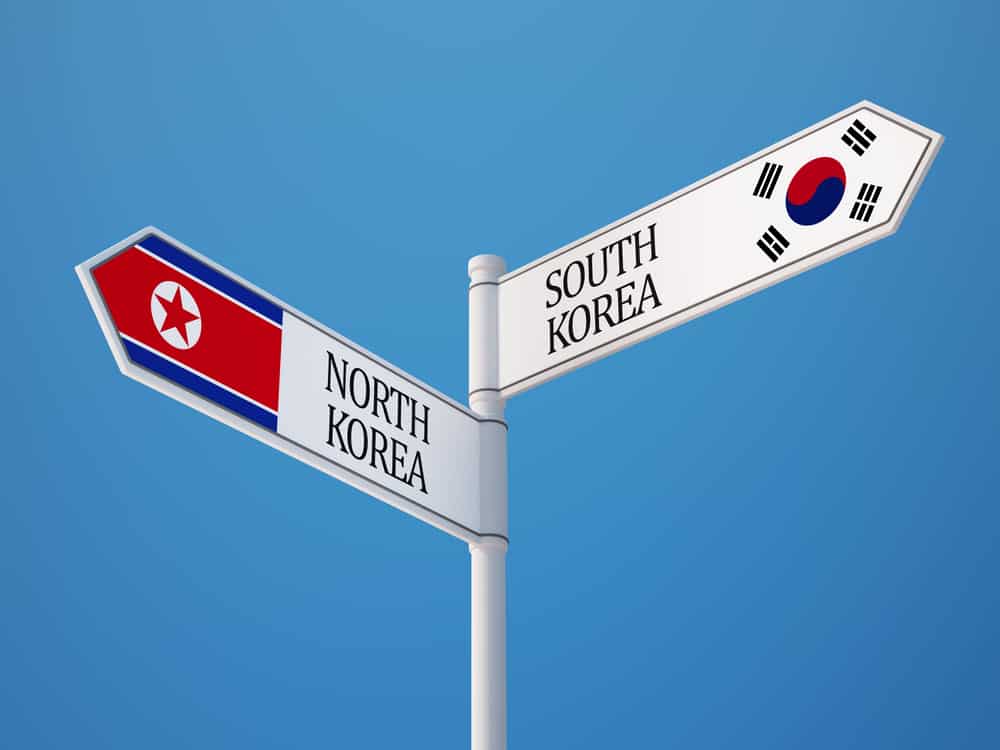 Professional Korean interpretation requires an insider's expertise
At CCA we realize that the most successful interpretations – either consecutive or simultaneous – are done when a native speaker takes the reigns. Even if you are fluent in a language, you know that a slight accent is a giveaway and that certain cultural references or nuances are virtually impossible to absorb if you are not raised speaking the language.
We make it a point to only work with native-speaking interpreters who are fluent in the target language and fully immersed in the culture. This is the best way to ensure your message is heard and received with the core sentiment and energy intact – without the risk of unintentionally offending the target audience.
Our interpreters have impeccable credentials, including:
Graduate-level degrees in their interpretive language and/or conference interpretation from an accredited university or academic program;
Professional memberships and affiliations with the world's leading interpretation organizations, the bulk of which require a peer review process before becoming a member;
At least five years of professional conference interpreting experience.
Whether you plan to attend a trade show in Korea or elsewhere, host key clients at a conference or plan a teleconference in the near future, the professional interpreters representing CCA have your company's best interest at heart.
Contact Chang-Castillo and Associates to learn more about our simultaneous and consecutive interpretation services. We are also happy to combine our translation and interpretation services for a more competitively priced package. Call us at +1 (877) 708-0005.
Need professional quality equipment for your next event?
Professional interpretations require professional-quality rental equipment. We recommend renting the highest-quality equipment available to ensure the interpretations can unfold without static, interference or sound/voice issues that distract from your message. We offer interpretation equipment rental as part of a combined package with our actual linguistic services. Once you have worked with top-notch equipment and a professional technician on hand, you will realize what a difference it makes. No more worry, stress or fears of technical glitches that hinder your communication with business associates.
Our state-of-the-art interpretation equipment packages are customized to your needs and can include:
Microphones
Interpreter consoles
Sound-proof booths
Portable transmitters for tours or demos
Receivers
Infrared (I.R.) emitters FM equipment
Participant headsets and receivers
Conference technicians
Complete onsite A/V equipment support technicians
Contact Chang-Castillo and Associates to learn more about our global language solutions
CCA is unique because we are founded, owned, and operated by professional translators and interpreters. We have unique insight into what it takes to convert information from one language to another, including the right nuance, tone, and meaning – so your message is never lost in translation. That is just one part of what makes our company so special.
We look forward to showing you why our company is considered a platinum standard for Korean translation and interpretation. Let us put together a customized package so you can take your business to the next level. Contact us to learn more about these and other language services we provide.