Professional Turkish Translation and Interpreting Services
When it comes to professional Turkish translation and interpretation, there are two things to keep in mind. First, it's imperative that your target audience experiences flawless, natural, and flowing communication in its native language; anything less than that could seriously jeopardize your business relationship. Second, any translation or interpretation should be seasoned with just enough, relevant personality on both sides that your brand's message maintains its authenticity, and while clients feel their culture is respected and understood. This is all true, especially for Turkish translation.
This is a tough order to fill without the right Turkish translation services provider at your side. Whether you're preparing materials in Turkish for a presentation or sales campaign in Istanbul, require conference-level interpreting for your next big global summit in Ankara, or will be giving a high-level presentation for a Turkish client's executive board in Izmir, you want your company's message and information to land just right in the land of the Blue Mosque, Troy, Ephesus, and Cappadocia.
Chang-Castillo and Associates (CCA) are considered the platinum standard in global language services, including Turkish translation and interpreting because we combine integrity and an impeccable work ethic with every project we work on. Our office includes a team of highly skilled translators and interpreters who are emotionally invested in your company's best interests, and that shines through with every document we translate, every teleconference we facilitate and with each real-time interpreting scenario we provide for you.
Contact us here at CCA to discuss your Turkish language needs and we look forward to showing you how streamlined and flawless professional Turkish translation and interpreting services can be.
Professional Turkish Translation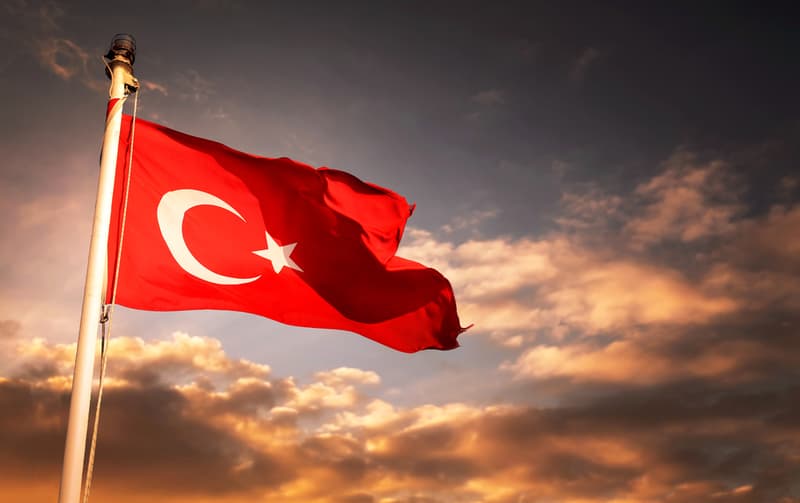 CCA handles a wide range of professional materials, including:
Government documents
English to Turkish
Turkish to English
Legal document translation
Online materials
Professional localization solutions
Corporate communications
Technical manuals
Marketing brochures
Presentations
Training materials
Speeches and transcripts
And any other type of documentation
The more prepared you are for an upcoming presentation, the better. You want to be sure that the languages professionals representing you have advanced training, skills, and certification.
Professional Turkish translation requires diligent quality control, and that's exactly what we offer here at CCA. Each of our clients' documents goes through three phases of the translation process.
First, the project manager will meet with you, review the documents and submit them for their first round of translation with one of our Turkish translators. The PM will also facilitate communication, questions and calendar deadlines between you and the translation team.
Second, the editing team will go to work, reviewing the initial translation and repairing any obvious errors, checking and tweaking whatever might improve the initial translation.
Finally, the translation will go through its final proofread, which (when relevant) also includes correcting any errors in technical or formatting issues.
The result is a word-perfect Turkish translation services that will communicate exactly what you wanted to say using the words and phrases that make the most sense in Turkish.
Contact CCA to begin discussing your translation needs, and don't forget to ask us about our competitively priced translation and interpretation packages. Call us at +1 (877) 708-0005.
Interpret both language and culture using professional Turkish interpreters
The spoken language is about so much more than words. This is one of the reasons why Google Translate and digital interpreting tools are such a disaster when trying to conduct business. Words only go so far; the rest of the communication requires the right facial expressions, gestures, tone and body language. Some subjects might be completely taboo while others are encouraged. How on earth would an American professional be able to hold all that together without a deep connection to – and awareness of – the target language's culture, customs, and attitudes?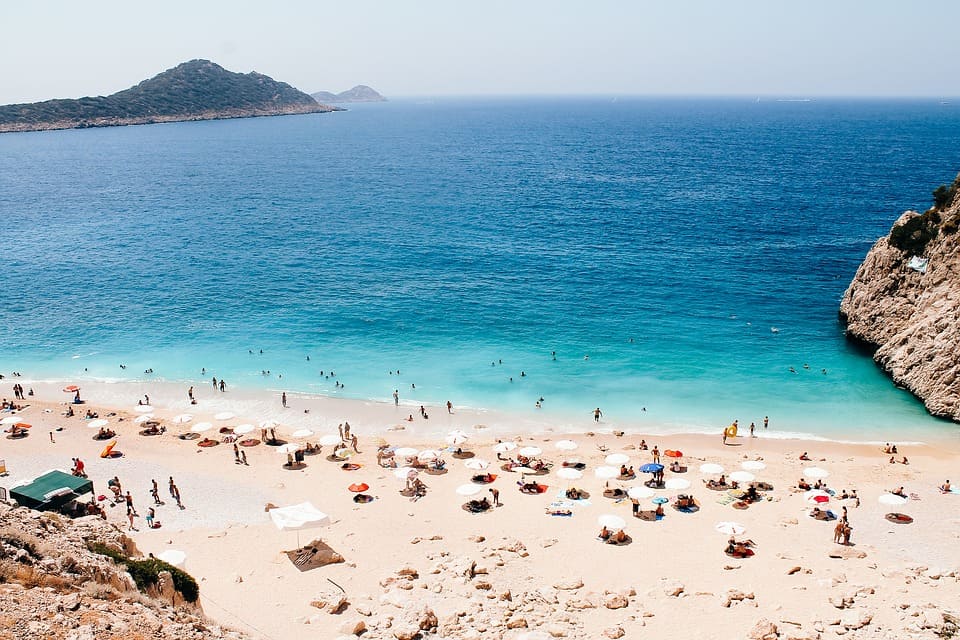 That's why it's so imperative that you trust a professional interpretation team for both simultaneous and consecutive interpretation needs. Our native Turkish speaking interpreters will not only interpret your message with the words they hear but also with respect to the target audience's culture. In addition to both simultaneous and consecutive interpretation services, our team can facilitate professional teleconferencing services, complete with the right translated documentation and presentation slides, as well as interpretation via an innovative telephonic solution. Our technicians are always available to ensure the meeting, presentation and/or conference proceeds glitch-free so your professional, modern and innovative brand always presents its best face forward.
Interested in learning more about the interpretation services offered here at CCA? Please contact us at +1 (877) 708-0005. We're completely confident there isn't a better team of professional interpreters on the planet.
Need to rent conference-level interpreting equipment for Turkish Translation and Interpreting?
Part of successful interpretation is having the right equipment for the situation. CCA is more than happy to provide a package pairing our interpreter teams with top quality, state of the art rental equipment, including microphones, headsets (great for tours), receivers, transmitters, conference interpreter consoles, and complete AV equipment support.
Contact CCA to learn more about professional equipment rentals so we can set up a competitively priced package in time for your next engagement.
High-quality Turkish translating and interpreting services are key to developing lifelong, international business relationships
Don't let your international business relationships suffer as the result of weak, unprofessional or unqualified translators and interpreters. CCA thrives because we love partnering with businesses around the world, using our one-stop approach to complete, turnkey multilingual service management. Once you've worked with CCA, you'll have a language partner for life.
Contact us and you'll see why we've become the platinum standard in the language solutions industry, and in Turkish translations and interpreting
Whatever languages you need translating and interpreting services solutions in, we're here to help!