Russian Translation and Interpreting
One of the most important reasons you need to be highly selective when choosing a professional translation and interpretation service is because language is much more than just printed or spoken words. Language and culture are inseparable. While you can translate words literally from one meaning to another, maintaining those words' original essence, energy, tone and cultural nuance is more of an art form than a science.
Chang-Castillo and Associates excels at the art of translation and interpretation, including for all your Russian language needs. In order to create the level of synergy this work requires, we collaborate exclusively with native speakers to work with the material you need communicated. Our impeccable work ethic is part of the reason why CCA is considered the platinum standard in global language solutions.
We offer a range of language services including:
We provide Russian language services for clients both in the United States and globally. Contact us today to obtain your quote or discuss your language services needs in detail. We look forward to working with you as you expand your brand's global market.
Russian translations have never been more accurate
The last thing you want is for your clients to feel confused by a poor-quality translation. This is why the CCA translation process includes three different levels: translation, editing, and proofreading.
From the very beginning of the project, you will be paired with one of our experienced project managers, who will serve as your liaison throughout the project to always keep you abreast of the process and to ensure the project moves forward on time.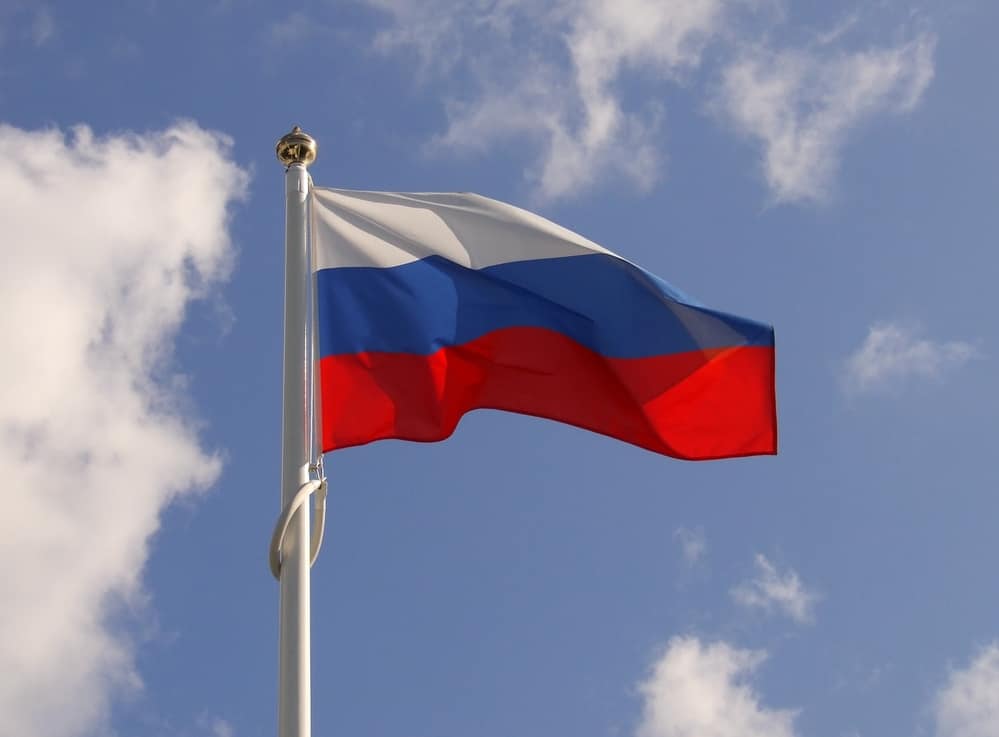 Our translation teams can handle any type of professional document translation, including:
Government documents
Corporate communications
Technical manuals
Presentations
Marketing materials
Speeches and transcripts
Training materials
Once the project manager has assessed the project, it will undergo its first round of translation by a native Russian speaker. During the second stage, the translations(s) will be edited for any obvious grammar, language or formatting errors, and to re-work any awkward or misleading translations. Then the project will go through the third and last stage of proofreading. When the final documents emerge, we feel completely confident they will meet or exceed your expectations, and their quality will make them as effective and efficient in the target language version as they were in the original language.
Contact CCA to discuss your translation needs – and don't forget to ask about our package options if you need a Russian interpreter as well! Call us at +1 (877) 708-0005.
Work with Russian language interpreters who communicate cultures as well as language
There are many differences, both subtle and great, between the Russian culture and other cultures throughout the world. This is why CCA prioritizes the use of native speakers whenever we are contracted for professional interpretation services. We want to make sure your clients hear the message you want to convey in a way that makes the most sense for the situation and communicate the cultural undertones that are the most comfortable and familiar to the clients.
Our professional, conference-level interpreters are highly qualified, and their resumes boast:
a graduate level degree in conference interpretation from a globally-recognized university or school;
no less than 5 years and 200+ days of conference-level interpreting experience, including experience in both simultaneous and consecutive interpretation;
accreditation and/or membership with one or more internationally-renowned organizations such as AIIC, the United Nations, European Union and the US Department of State.
Lastly, all our interpreters have an impeccable reputation with previous CCA clients, so we can confidently guarantee their expertise and professionalism.
Would you like to enlist a team of CCA's Russian interpreters for an upcoming engagement or business trip? Contact us here at CCA and we'll take care of the arrangements. Don't forget to ask about our other language solutions that can enhance your overall experience.
Teleconferencing and high-quality equipment rental
With modern audio and video innovations, expensive travel or calendar-halting business trips can sometimes be avoided altogether. A professionally-hosted teleconference with clients or prospects will make you feel as if you're in the same room together. CCA's innovative telephonic platform allows you to take advantage of either simultaneous or consecutive interpreting services and can be paired with the online presentation platform of your choice. Our technical support will be standing by to mitigate the chance of audio/video glitches that could potentially impede your experience.
In addition to teleconferencing equipment, we also rent high-quality equipment packages to enhance both simultaneous and consecutive interpretation at your in-person events. This includes the rental of microphones, headsets, interpreter consoles, soundproof booths and more.
Let the CCA team show you what a difference it makes when you can speak to your target audience in their language and culture of choice!