Mexico City Translation and Interpretation Services
In addition to being the capital of its namesake, Mexico City is considered an "alpha" city in the Americas. Nowhere else in this hemisphere will you find a more cosmopolitan cityscape, where people from all over the world gather to live, work, play, and take advantage of the city's vast art, culture and culinary scene. Mexico City is also considered one of the modern world's most important financial hubs.
When conducting business in Mexico City, business leaders and corporations benefit greatly from multi-faceted and complete turnkey linguistic services. Castillo-Chang and Associates provides the full scope of professional translation and interpreting services, as well as interpretation equipment rentals to facilitate your meetings, teleconferences, seminars and more.
Contact CCA to learn more about our global language solutions, whether your business takes you to the buzzing metropolis of Mexico City or beyond. Call us at +1 (877) 708-0005.
Translation and interpretation services in Mexico City
Professional translation is a tricky thing, completely dependent on the region, culture and dialect with which an individual is most familiar with. Therefore, the Spanish written and spoken by a person raised in Mexico City will be different from that spoken by someone originating from Madrid, Spain or Buenos Aires, Argentina.
This already-tricky endeavor becomes further complicated when your message will be shared with individuals from a range of countries, regions and language backgrounds – perhaps even those found well beyond the European continent.
Unlike many translation firms, Chang-Castillo and Associates is founded and owned by professional translators and interpreters. We know the modern business environment demands proficiency across multiple language platforms – not just a single niche. Thus, we have formed relationships with top-notch interpreters and translators from around the globe.
We only work with native speakers, partnering our translators and interpreters with clients according to their unique geographical regions and dialects. The goal is to ensure your message is conveyed with the utmost authenticity, nuance and cultural sensitivity – whether you are part of an intimate business negotiation or presenting materials in a large conference-like atmosphere.
When it comes to professional document translations, CCA is ready to assist you with accurate and branded translations of:
Marketing materials
Brochures
Government documents
Training manuals
Presentations
Technical manuals
Speeches and transcripts
Any other written materials
Our translation teams are backed by a multi-layered quality control process, consisting of an experienced project manager, careful editing, and proofing phases, and assistance organizing and presenting materials on-site, as needed.
In many cases, companies that require our assistance with Spanish translation also require assistance with interpretation to cover all of their bases.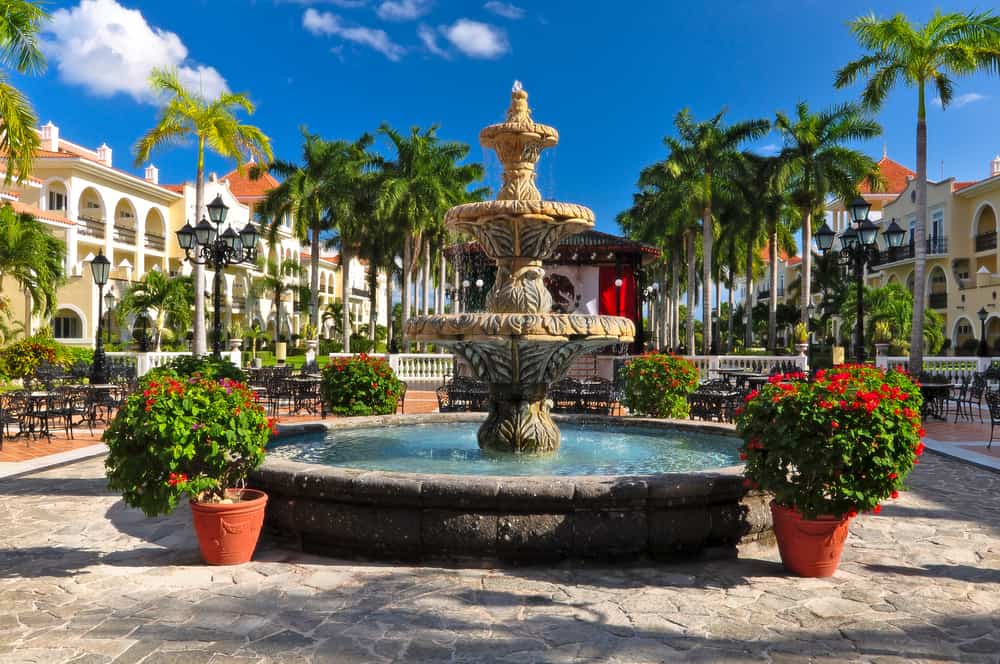 Make sure your words are interpreted accurately and sensitively
Americans are known for their more casual and friendly approach to business, but this is not the way business is always conducted elsewhere. It is important that your words are translated accurately and with a culturally sensitive approach. Once your documents have been disseminated to the correct parties, you will want to make sure any questions or follow-up conversations are held in the company of an experienced interpreter.
CCA offers both simultaneous and consecutive interpretation. So, whether you're engaging in paired or small group business negotiations, or hosting a large-scale industry conference, your interpreting wish is our command.
Our interpreters are all credentialed and have years of professional interpreting experience. They can meet you and your clients anywhere around the globe and will prepare for any event.
Professional Interpretation Equipment
Chang Castillo and Associates can put together a package of top-quality, technical interpreting equipment to meet your needs – ranging from headphones and microphones to sound-proof booths, infrared transmitters, and recording equipment.
We are happy to provide this equipment to you as part of a comprehensive language services package, and our on-site technician will make sure it all works seamlessly so the integrity of your event or meeting is never compromised.
Contact us at +1 (877) 708-0005 or info@chang-castillo.com to learn more about our competitive prices for equipment rentals and other interpretation and translation services in Mexico City and other locations in Latin America. CCA looks forward to showing you what the platinum standard for language services is all about.