Japanese Translation and Interpreting
In some ways, Japan and the United States have so much in common – they are both pioneers in technological innovation and love to think of themselves as "Number 1" (Ichiban, 一番). On the other hand, our cultures are also very different in terms of formality, honorific language hierarchies, and cultural expectations.
These differences can be challenging for Americans to grasp – further complicated by the fact that the Japanese tend to value maintaining harmony at all times, and that includes protecting their American business counterparts from knowing when they have committed a social gaffe by Japanese standards.
Take that, combined with the spoken and written language differences, and you can understand why it is so important to hire professional Japanese Translation and Interpreting experts when you are conducting business in Japan or looking to expand your brand into the Japanese culture.
Contact Chang-Castillo and Associates (CCA) if business or pleasure will be taking you to Japan, or if Japanese clients will be coming to you. Our professional Japanese linguists are highly qualified and will make sure your translations and conversations are as accurate and culturally sensitive as possible.
Make sure English-to-Japanese translations land with the right tone
While some elements of the spoken Japanese language are easy to grasp – like regular pronunciation rules, simpler sentence structures, and so on – the written language is quite complex. In fact, there are actually three different writing systems (four, if you count romaji, roman characters used for acronyms and certain scientific or technical terms):
Katakana. These characters are syllables and are used to represent the pronunciation of words that are adapted into Japanese from foreign – predominantly western – countries. Examples include words like hamburger (ハンバーガー =hannba-ga) or beer (ビール = bii-ru ).
Hiragana. This is another phonetic writing system, used for native Japanese words and grammatical functions. It is the first written language elementary school students learn because of its phonetic nature, although it also has very specific uses.
Kanji. These are essentially Chinese characters and therefore not phonetic, used by fluent Japanese readers and writers. A literate adult must know at least 2,100 Kanji characters, with many more needed for the most highly educated. As if that weren't complex enough, your documents, instruction manuals, speeches, presentations, and literature must be translated in the tone best suited for your audience, which can range from the casual (quite rare in Japanese business) to the formal or even very formal (more common).
These layers of nuance are complicated for non-native speakers, which is why Japanese is considered one of the hardest languages to learn in the world. A professional translator or interpreter team is the only way to ensure your message is communicated as intended and without unintentionally offending clients, associates or colleagues.
CCA provides a full range of professional translation services. Our team is happy to assist you with the translation of:
Government documents
Trade manuals
Speeches and transcripts
Sales and instructional brochures
Training manuals
Technical materials
Corporate communications
And more
Don't see your needs listed above? If it can be translated, we can do it so simply make your request known and we'll be happy to accommodate.
We make sure that all of our translations are adapted to the appropriate market, which is very important when it comes to the style, tone and language rules applied during the translation process.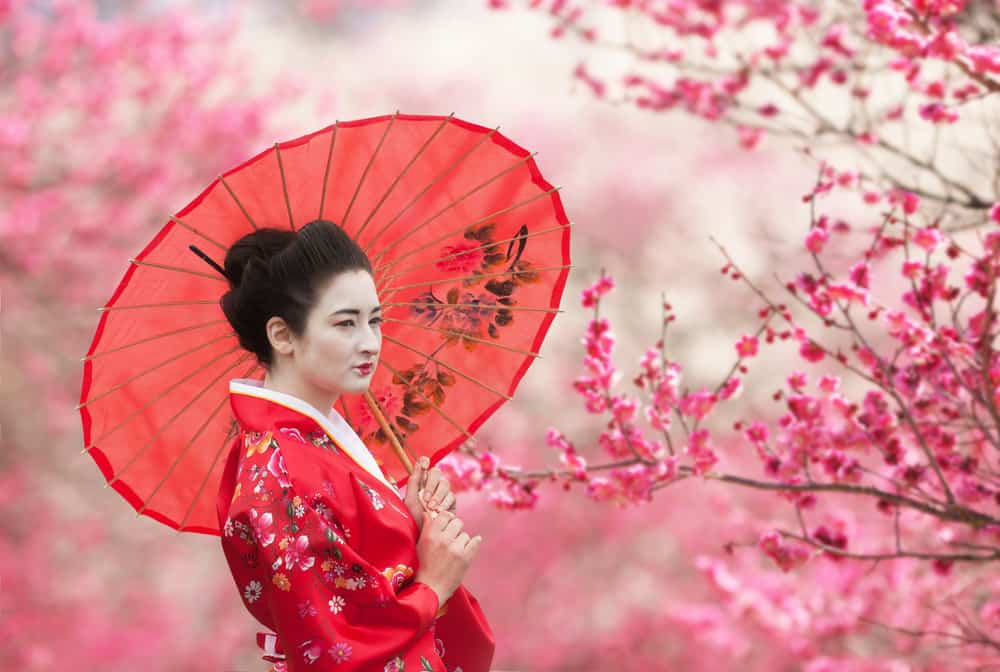 Enjoy triple-proof quality assurance guarantee
There's one thing qualified and experienced translators have in common: they are meticulous in their attention to detail. That sums the translators at CCA up to a "T". To that end, we implement a three-step quality assurance process so we can confidently promise your translations will be as error-free as possible.
First, your project will be assigned to one of our dedicated project managers, who will oversee the translation project from start to finish and who will serve as your liaison throughout the entire process. Second, your project will go through a first translation draft stage completed by a native-speaking Japanese translator with credentials and experience that exceed industry standards. Finally, the work will pass into the hands of the editor, who will check that the translation is complete and accurate, and then on to the proofreader, who will correct any of the remaining spelling, grammar or formatting issues.
The result is an accurate translation that will seem as if it originated in Japanese – without any awkward phrasing and in a tone that is suited specifically to the material's audience.
See why CCA sets the platinum standard in Japanese interpretation
You can't trust interpretation to just anybody. First, you should make sure you only use professional interpreters who are native speakers in your target language and experts in the subject matter at hand.
At CCA, we only work interpreters who have exceptional education, training, and credentials. They have completed a graduate-level program from an accredited conference interpretation program, hold credentials and memberships to the world's most respected interpreter associations and organizations, and they must have a minimum of five-years' experience as conference interpreters.
Our Japanese interpreters are available for both consecutive and/or simultaneous interpreting, depending on your needs. Please note that when working in Japan, it is especially important to understand the need for an interpretation team.
Contact us to discuss the use of professional Japanese interpreters for your upcoming business event or conference.
Do you need professional interpretation equipment?
In order to make sure your interpreters are being utilized most effectively, it is important to have high-quality equipment in place. Here at CCA, we offer equipment rentals for any situation. Your rental contract will include an experienced technician who will be responsible for set up and monitoring throughout your event or teleconference so you do not have to worry about interference, technical glitches or lost conversation as the result of poor sound equipment. We are happy to arrange a full package for you including:
Microphones
Interpreter consoles
Portable transmitters for interpretation during tours or demos
Receivers
Complete A/V equipment support
Participant headsets and receivers
Infrared (I.R.) emitters
FM equipment
Conference technicians
Contact our interpreting equipment rentals team and we will make sure you have everything you need for glitch-free conferences, conversations, trainings, presentations or negotiations.
Ready to develop your Japanese market?
Don't let a single cultural or language snafu get you off on the wrong foot with current and prospective Japanese clients. Hire CCA and we guarantee our professional translators and interpreters will help you to outshine your competitors.
Give us a call at (877) 708-0005 or contact CCA directly to schedule a consultation. Let's discuss your business goals so we can come up with the most competitively priced package to meet your needs both now and in the future.