7 Reasons to Learn a Second Language – Even if you use Interpreter Services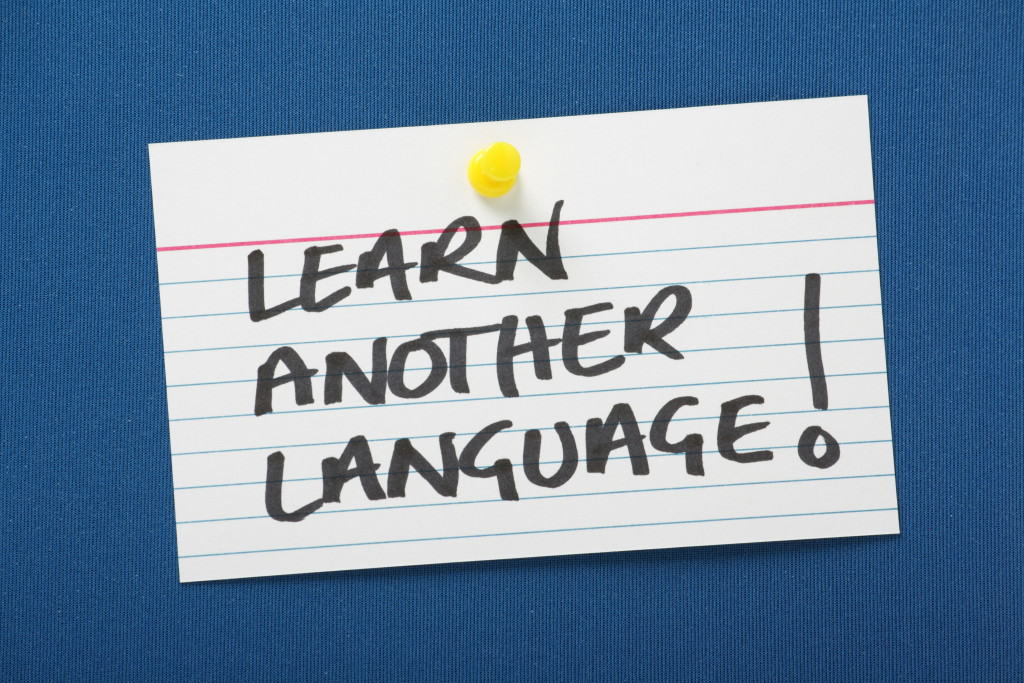 The smartest way to build a solid business relationship with an overseas client is to use professional translation and interpretation services. Nonetheless, there is significant benefit to learning a foreign language; even knowing a few phrases can go a long way in developing a business relationship.
Certainly the best language services firms pride themselves on conveying your company's culture, message, and energy accurately, but there will always be a divide due to language differences. Further, on the chance you've selected an interpretation company that doesn't truly meet your needs, a basic working knowledge of the target language can help you and your colleagues realize when the message isn't getting across the way you intended.
Learning a second language is good for business and good for you
Outside the business arena, studies have shown that learning multiple languages is healthy: it's good for the brain, sharpens memory skills, and can even slow down the onset or development of Alzheimer's Disease and other forms of dementia. Plus, if you speak or write often, learning a second language invariably increases a foundational knowledge of your own language, which makes you a better communicator.
The following are 7 evidence-based reasons you should learn a second language, regardless of whether you've found the world's top interpreters or not.
What are you waiting for? Crack the books, audio CDs, or digital files and start learning a second, or third, language. Your foreign business associates will greatly appreciate your efforts and that one small gesture could be enough to help your company stand out from the crowd.
Related posts